With the introduction of the HomeBuilder Grant, eligible Owner-Occupiers now have the opportunity and perfect motivation to either Build their very own Home or substantially Renovate their Existing Home to achieve their dream home.
Year 2020 has been such a challenging year for many of us on every level. Maybe this is the chance to end the year with optimism by creating and living in a beautiful home of your very own. After all, we all deserve a Home to Love. So we have put together a few benefits of both Building and Renovating to help you make the choice that is right for you.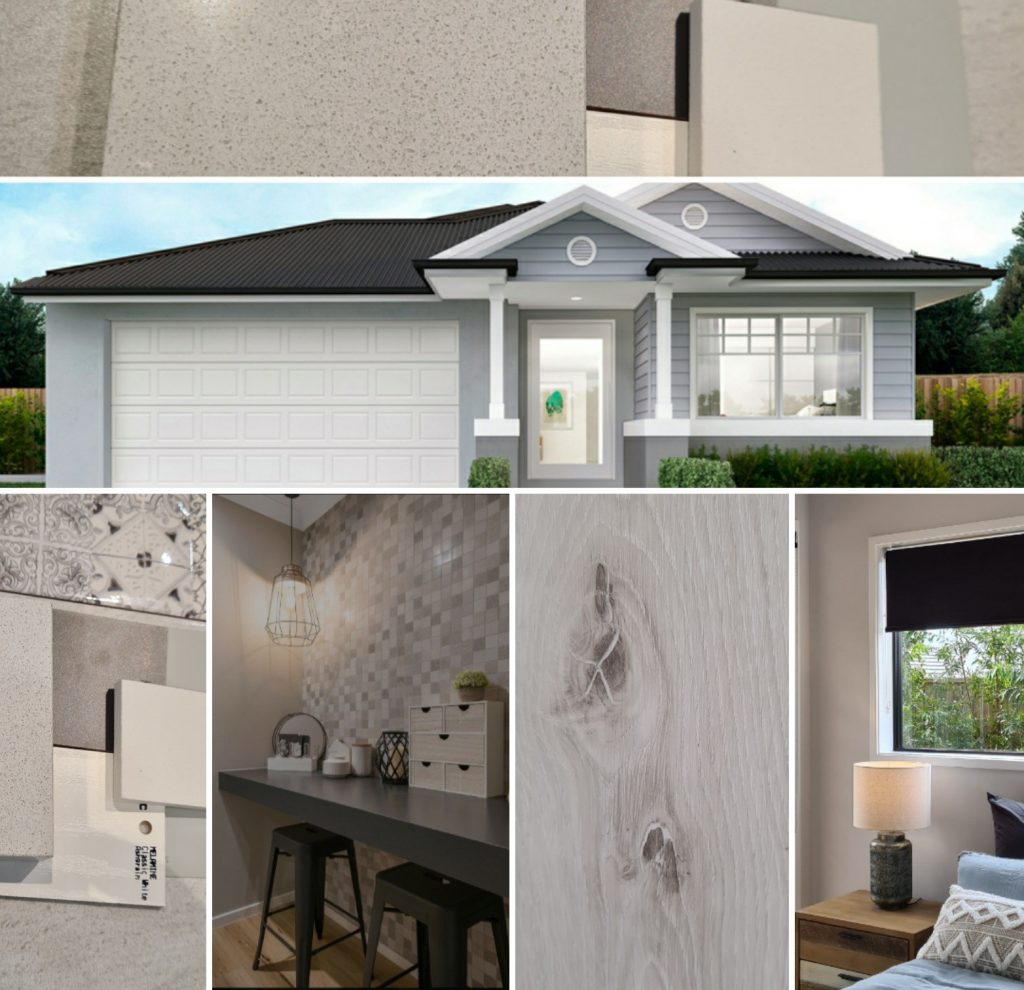 Benefits of Building:
Save Time, Costs & Hassle – Forget the stress and hassle of researching for a home that ticks all your boxes or missing out on having everything you want in a home. No need to compete against purchasers interested in the same home pushing the price up even more. Prevent unnecessary renovating or improvement costs that can make you overcapitalise. Save with Buyer Incentives and Concessions such as reduced Stamp Duty, the First Home Owner or HomeBuilder Grants (Check Your Eligibility). Save on your personal time and prevent disappointment at inspections, auctions or negotiating with agents. Overall it can work out cheaper to build then buying existing as you will pay for what you get when building new.
Fully Customise Your Own Home – Enjoy a professional design, plans and style that reflects your very own personality, needs and character. You can rest easy knowing exactly what you are getting with a new home. When buying an established home you take on any hidden and costly issues that can arise later. The personalisation of design and colour selections are endless building your own home however finding a home that meets your every need and desire can be far more difficult.
Enjoy Environmental & Energy Efficiency – Taking on responsible and environmental building practices like solar, materials, lighting, cooling, heating, water efficiency, technology, natural ventilation and improved energy standards will ensure your home appreciates in value, has potential ongoing savings and comfort for years to come.
Less Maintenance and Issues – Everything is Brand New! And that means items are generally under warranty! So you won't need to put extra money towards maintaining, repairing or replacing items for many years ahead. Enjoy watching your home grow with you and having peace of mind that issues or defects are covered under a warranty or guarantee (Ask Builder for Warranties at Handover). There is also an opportunity to choose higher quality materials or technology when building which can result in less ongoing costs, improved value and overall enjoyment of your home for years to come.
Instant Equity or Long Term Gain – Whether its long term gain for your retirement plan, leaving a family legacy or future investment potential, having equity in your own home provides a range of financial benefits that you may wish to consider. If you turn your home into an investment property in the future (always seek professional advice or check legislation from your Accountant, Australia Taxation Office or local Government Websites) you can claim depreciation, prevent ongoing repair and maintenance costs for items that are generally covered under warranties and enjoy some good tax benefits on the side.
Happy Home, Happy Life – There is an abundance of joy and satisfaction when moving into the very home you created. A house truly becomes a home when it reflects the people that live in it. Building can be a real fresh start with a healthy and happy lifestyle.
Hayley Elizabeth by design can help you through the entire Building Experience from understanding the Building Process to Styling your home after handover.
Benefits of Renovating:
Fall in Love all Over Again – You now have full control of changing all those things you were not happy with. There is no need to sell, move or relocate if you love where u live. If you have already established a life in a specific location and don't want the hassle of relocating or starting from scratch, just create the ideal home by improving what you already have. Change the style and increase the enjoyment of living in your home. Turn the outdated into a modern attractive new style by getting creative and personalising your own home. The improvements you make can reflect your lifestyle, taste and mood.
Improve Comfort & Functionality – Renovations can definitely improve the liveability and sustainability of your home through vigilant planning, thoughtful design and sourcing experienced local contractors. You may find you need extra rooms, bathrooms or new storage to accommodate the changes in your growing family. This can improve your family's quality of life by increasing space or creating privacy where you need it. Be sure to consider comfort and efficiency throughout your home with adequate lighting, open space, water saving and temperature control.
Increase the Value of Your Home – When done right renovating can add real value to your home. Sometime in the future, you may even decide to turn your home into an investment or sell for a larger profit. Either way renovating can affect the potential rental yield and/or resale value of your home. Some areas to consider renovating are the Kitchen, Bathrooms, adding another floor, increasing open space or creating an extra bedroom. Adding modern touches and styling can also attract the right buyer, tenant or simply keep your home freshly updated with current trends.
Cheaper Option – Sometimes renovating can be a more affordable option then a knock down rebuild, especially if the structure and integrity of the home is solid. However it all depends on budget, timeframe and resources available. You need to contemplate what kind of structural changes you may require in comparison to building from scratch. Whether you are undertaking substantial renovations or a rebuild you will still need to consider building regulations, council approvals, finance options and demolition costs. Also keep your short term goals or long term strategy in mind when deciding what's best for you and your family.
Building or Renovating will allow you to add real Value, embrace Character, inject Personality and improve your Lifestyle through Creative Design and Style. Dreams really can come true! So check out your Eligibility and How to Apply:
https://www.qld.gov.au/housing/buying-owning-home/financial-help-concessions/homebuilder/apply
Don't be afraid to let your personal style and true worth shine with either Building or Renovating. Listen to what makes you truly happy and shop around for the best quality deals, packages, resources and services. We can also be there every step of the way with our Fully Customisable Packages and Services that suit your needs, desires and budget. Call us Now!
For personalised Styling Inspiration after Building or Renovating we also offer an exclusive bespoke Shopping Tour Day including Lunch where you will gain valuable knowledge, hands on experience, clearance sales, super savings, industry tips and most of all a fun filled day in Style.